Business, Commercial Law & Transactional Matters
EVERY BUSINESS NEEDS AN EXPERIENCED BUSINESS LAWYER ON ITS SIDE.
Regardless of how big or small your business is, how long you have been in business or how successful your business is, you need an experienced business lawyer on your side. While there are many things that you, as the business owner, can handle, there are other things regarding commercial and corporate law that you may not have the knowledge or the experience to handle properly. We have been serving Northern Colorado since 1948, and whether you are on the ground floor of building your business or you are thinking about selling, we have got what it takes to give you the legal support and advice that you need.
WE CAN PROVIDE LEGAL SUPPORT FOR ALL OF THE FOLLOWING NEEDS:
Formation of business entities, including corporations, partnerships and limited liability companies (LLCs)
The drafting of agreements, such as shareholder, partnership, and member agreements
General contract law
The sale and purchase of businesses
Other Business Related Issues
DO NOT WAIT UNTIL IT IS TOO LATE
According to Forbes, 90 percent of all new businesses fail. There are enough obstacles in your way; do not let a preventable legal issue be the undoing of your business, and do not wait until you are sued to get the legal representation you need. Our business attorneys have years of experience in commercial and corporate law, and we can help you find cost-effective legal solutions that you can rely upon. Take the first step to protecting the future of your business by contacting Massey, Mitchell & Kelly PLLC today.
MEET OUR BUSINESS, COMMERCIAL AND TRANSACTIONAL LAW ATTORNEYS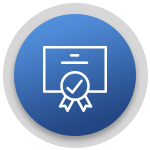 ABOUT US
We are one of Fort Collins' oldest law firms, and we've been providing superior legal services to our clients since 1948.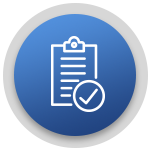 PRACTICE AREAS
At Massey, Mitchell & Kelly, PLLC we have a team of dedicated attorneys specializing in real estate, business, commercial, family law, dependency and neglect, estate planning, civil litigation, criminal defense and more, waiting and ready to help you with your legal needs.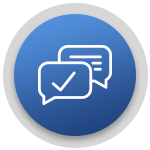 CONTACT US
Please contact our team of real estate, business, commercial, family law, dependency and neglect, estate planning, civil litigation, and criminal defense lawyers with any questions you may have.