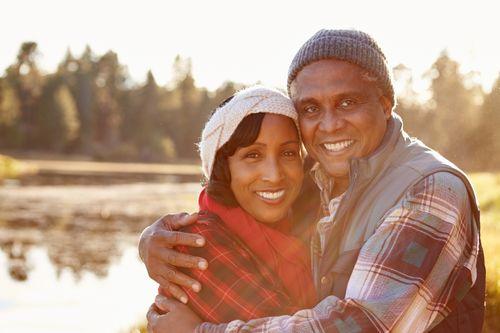 WHY YOU NEED AN ESTATE PLANNING ATTORNEY
THE IMPORTANCE OF ESTATE PLANNING
Navigating the world of estate planning, trusts, and probate matters can be confusing. If you are in northern Colorado, the legal guidance of an experienced estate planning attorney in Fort Collins at the law firm of Vahrenwald, McMahill, Massey & Mitchell, LLC may be exactly what you need in order to get your estate planning in order.
Matters of estate planning can involve issues such as wills, trusts, powers of attorney, estate taxes, and guardianships; just to name a few. These legal matters can have long-term consequences when it comes to you and your family's future.
Often-times, the sickness and death of a family member can cause problems within families. The last thing you want to try and figure out yourself is estate taxes and wills when a loved one has just passed. Our estate planning attorneys in fort Collins can provide you with the legal assistance needed to deal with a loved one's possessions.
PLANNING FOR YOUR FAMILY'S FUTURE
Whether you are trying to plan for your family's future when your time comes, or you are trying to navigate the death of a loved one, but firm legal documents are missing from your loved one's files, our experienced estate planning attorneys can help you.
Jack Vahrenwald and Aubrey Kelly are our estate, trusts, and probate attorneys here at Vahrenwald, McMahill, Massey & Mitchell and they can help you with any estate planning matters ranging from preparations of wills to the transfer of a decedent's property.
You don't have to navigate the complicated matters of estate planning on your own. Contact our law firm and find the legal help you need. Call us today for a consultation.