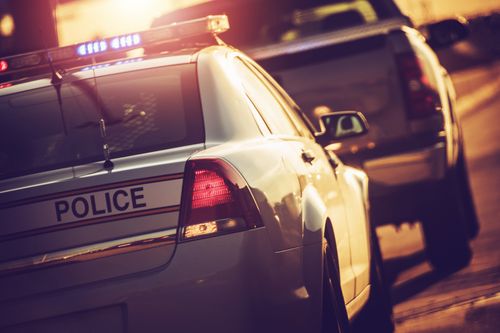 THE DEFENSE YOU NEED FOR A DUI
THE IMPLICATIONS OF A DUI
No one wants to find themselves in a situation where they are facing a DUI charge. However, at Vahrenwald, McMahill, Massey & Mitchell, LLC we understand that people make mistakes. We want to provide people with the assistance they need for the legal implications of a DUI. Our DUI lawyers in Fort Collins are here to help you navigate the legal impacts of a DUI.
THE EXPERIENCE YOU NEED
Allan Massey, our DUI litigation attorney has invaluable experience when it comes to legal matters surrounding DUI's. Massey has been practicing law for over 30 years and he is a trusted source for legal assistance in your DUI case.
You may think that a DUI case is as simple as pleading innocent or guilty. The truth is, hiring an attorney with the legal knowledge of DUI sentencing and the court system will greatly benefit you and your understanding of the legal issues you're facing. Our DUI attorney will also be able to argue your case for you. When it comes to a legal matter as serious as a DUI, it is beneficial to have someone on your side who thoroughly understands the legal process of criminal defense.
Don't face the possible fines, loss or restriction of your license, and even possible incarceration that comes with a DUI charge by yourself. Our DUI attorney in Fort Collins will work with you and for you to get you the best possible outcome for your DUI case. Call us today for an appointment to discuss your DUI charge.