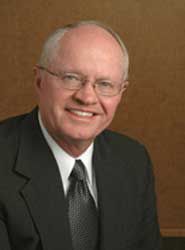 JACK D. VAHRENWALD
Member
EDUCATION:
University of Colorado, J.D., 1967
University of Colorado, B.S., 1964
ADMISSIONS:
All Colorado State Courts
U.S. District Court, District of Colorado
Other:
U.S. Court of Appeals, Tenth Circuit
AFFILIATIONS AND MEMBERSHIPS
Larimer County (President, 1979-1980)
Colorado Bar Associations (Member, Board of Governors, 1981-1986)
American Bar Association
AREAS OF PRACTICE
Transactional
Estate Planning
Probate
PROFESSIONAL BIOGRAPHY:
After graduating from law school, Jack Vahrenwald joined the Federal Bureau of Investigation and worked as a special agent in Washington D.C., Memphis, Tennessee, and Chicago, Illinois, from 1967 through 1970. Jack then left the FBI, returned to Colorado and joined the firm in 1971.
Jack's practice focuses on two primary areas, Transactional Law which involves real estate transactions, financing, business formation, business acquisition and sale, etc. The remainder of his practice involves Estate Planning and Probate, including preparation of wills, trusts, powers of attorney, etc., and the handling of probate matters, including transfer of a decedent's property and administration of estates. He has been the President of the Larimer County Bar Association, a member of the Colorado Bar Association Board of Governors and has served on the Law School Alumni Board for the University of Colorado. Jack maintains an AV Preeminent 5.0 out of 5 Peer Review Rated Status with Martindale-Hubbell which is the highest rating awarded to attorneys for professional competence and ethics.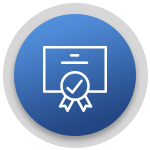 ABOUT US
We are one of Fort Collins' oldest law firms, and we've been providing superior legal services to our clients since 1948.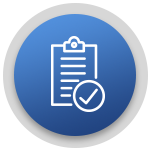 PRACTICE AREAS
At Massey, Mitchell & Kelly, PLLC we have a team of dedicated attorneys specializing in real estate, business, commercial, family law, dependency and neglect, estate planning, civil litigation, criminal defense and more, waiting and ready to help you with your legal needs.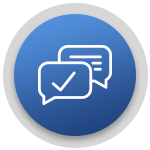 CONTACT US
Please contact our team of real estate, business, commercial, family law, dependency and neglect, estate planning, civil litigation, and criminal defense lawyers with any questions you may have.