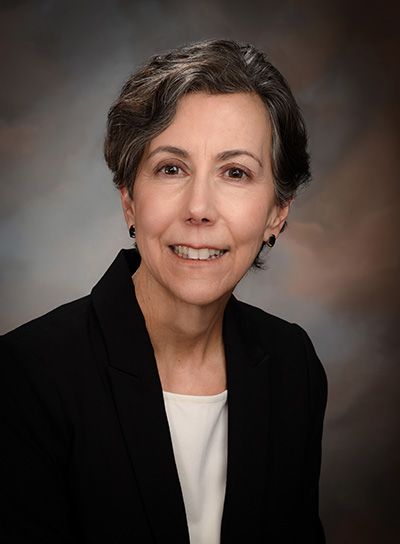 AMY K. ROSENBERG
Counsel
EDUCATION:
University of Texas, J.D. (1982)
University of Texas, Bachelor of Journalism, with high honors (1977)
ADMISSIONS:
All Colorado State Courts
AFFILIATIONS AND MEMBERSHIPS
Larimer County Bar Association
Colorado Bar Association
AREAS OF PRACTICE
Estate Planning, Trusts and Probate Matters,
Guardianship/Conservatorship Matters
Related Litigation
PROFESSIONAL BIOGRAPHY:
Amy is a graduate of the University of Texas at Austin. She earned a Bachelor of Journalism degree with high honors and worked as a reporter covering the Texas Legislature before attending law school.
Amy's practice is limited to estate and trust planning and administration; guardianships and conservatorships; and litigation related to those fields. After graduating from law school, she practiced general civil law in Texas and worked for the State of Texas, presiding over contested hearings related to health care facilities under the state's "certificate of need" program. She also worked as a staff attorney for the American Association of Homes and Services for the Aging in Washington, DC and as a staff attorney for William Beaumont Medical Center in Royal Oak, Michigan. After moving to Colorado in 1995, she became a partner in the firm now known as Liggett, Johnson & Goodman in Fort Collins. In 2007, she became a founding partner of Peterson, Rosenberg PLLC, later known as Rosenberg & Zipser PLLC. In 2022, Amy joined Massey, Mitchell & Kelly, PLLC, where she continues to help clients meet their needs in estate planning and administration, and securing protective arrangements for loved ones.
Amy works as a mediator for attorneys and their clients who are seeking to avoid estate-related litigation and she serves as a volunteer mediator for the Small Claims Court in Larimer County. She is the author of three articles published in The Colorado Lawyer and has been a frequent speaker at continuing education programs for organizations including the Colorado Bar Association, PAC 12 financial development officers and the Colorado Roundtable of Denver. Amy currently serves on the University of Colorado Health Planned Giving Committee and the development board of the Victoria Falls Wildlife Fund. Over the years, she has served on the City of Fort Collins Commission on Disability; the Fort Collins Symphony Association's Board of Directors and its Endowment Fund; and the Larimer County Bar Association Pro Bono project.
Amy's hobbies include running, fly fishing and gardening. She recently took up piano lessons after a "break" of three decades or so.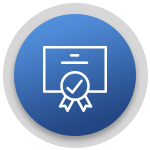 ABOUT US
We are one of Fort Collins' oldest law firms, and we've been providing superior legal services to our clients since 1948.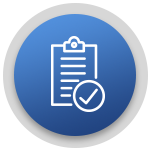 PRACTICE AREAS
At Massey, Mitchell & Kelly, PLLC we have a team of dedicated attorneys specializing in real estate, business, commercial, family law, dependency and neglect, estate planning, civil litigation, criminal defense and more, waiting and ready to help you with your legal needs.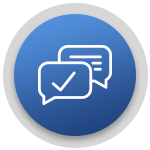 CONTACT US
Please contact our team of real estate, business, commercial, family law, dependency and neglect, estate planning, civil litigation, and criminal defense lawyers with any questions you may have.